Big Brothers Big Sisters of Lawrence County is part of the national BBBS mentoring program which works to provide children who are facing adversity, with strong and enduring professionally supported relationships that change their lives for the better, forever.
Give of your time…
BBBS of Lawrence County is a volunteer program that matches adult mentors with youth between the ages of 6 and 15 who reside in single parent households. The purpose of the program is to provide children in need of a supportive relationship with both a mentor and a friend.
Calling all high school mentors…
There are also mentoring opportunities for high school students looking to make a difference in the life of a child.  High school mentors must be at least 15 years old, meet with staff for a screening process, and must be able to commit to meeting in a group setting once per week during the school year.
Give of your treasury…
We're always looking for mentors, but if you can't give of your time, donations are welcome.  BBBS of Lawrence County does not receive any state or federal funding- we are only able to provide these mentoring opportunities because of the generosity of community donors.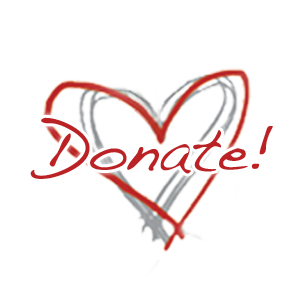 We receive some financial support through:
"When I was first matched with my little, she would cover her face with her hands, look down and not respond to any questions.  After one year of being matched, we wwent to a cheerleading exhibition where she was surrounded by all kinds of new people.  On the way home she said that she wanted to come back next year and do the cheers.  What an extremely successful night!"  -From a Big Sister
For more information, contact Allisyn or fill out the form below…
Director of BBBS: Allisyn Wolfe
332 Highland Ave., New Castle, PA 16101 724-657-3680
bbbslawco@comcast.net