Scenes such as this are possible through the generosity of individuals, businesses and organizations as well as those who support our annual Christmas Drive. Christmas becomes a special day for them filled with magic and wonder and creating memories for them that will last long after childhood has ended. It helps to fill them with… [Continue Reading]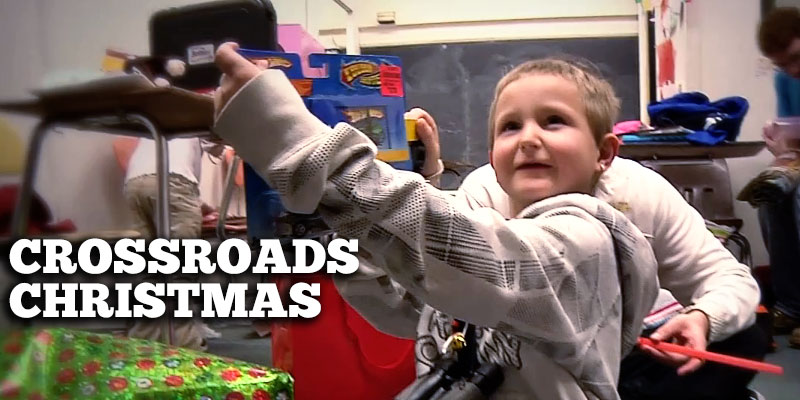 Employees and friends of Cray Youth and Family Services took part in the 2012 Light Up Night Parade on November 15th. We marched with members of New Visions for Lawrence County under the "Stand Up For New Castle" banner, promoting positive and progressive change in our community.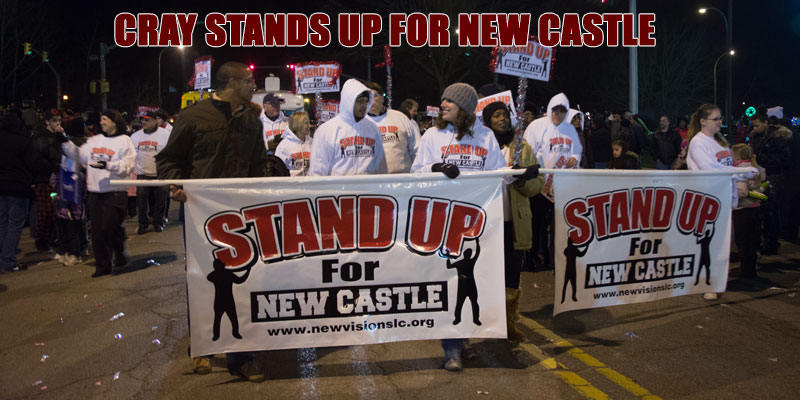 Cray Foster Care is looking for families who are willing to open their homes and their hearts to children who have been removed from their own families due to abuse and/or neglect. As you might expect, despite the chaos and pain of their home situations, removal from their families is often jarring for these children. … [Continue Reading]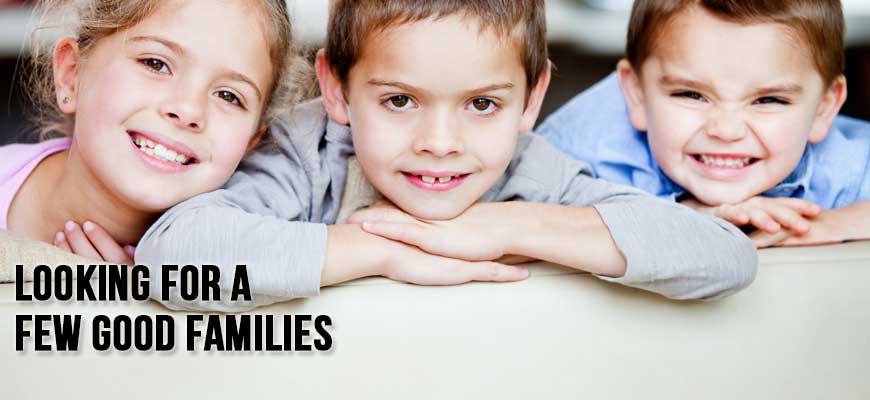 MISSION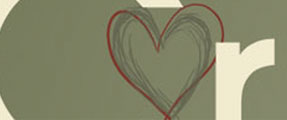 We Make Life Better For Kids. Everything that we do at Cray comes back to these six … [Read More...]
VOLUNTEER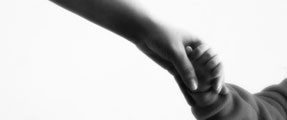 How can you help Cray? First off, it's not just the big things.  The age of the children in our … [Read More...]
SERVICES
We offer a broad range of programs and services ranging from alternative education to transitional … [Read More...]
RECENT NEWS
April 3, 2013 By admin
New Castle native, Ciarra Karnes, shows the power of the human spirit in overcoming adversity. Ciarra was previously involved with the Cray Independent Living program. Check our News tab for the video!